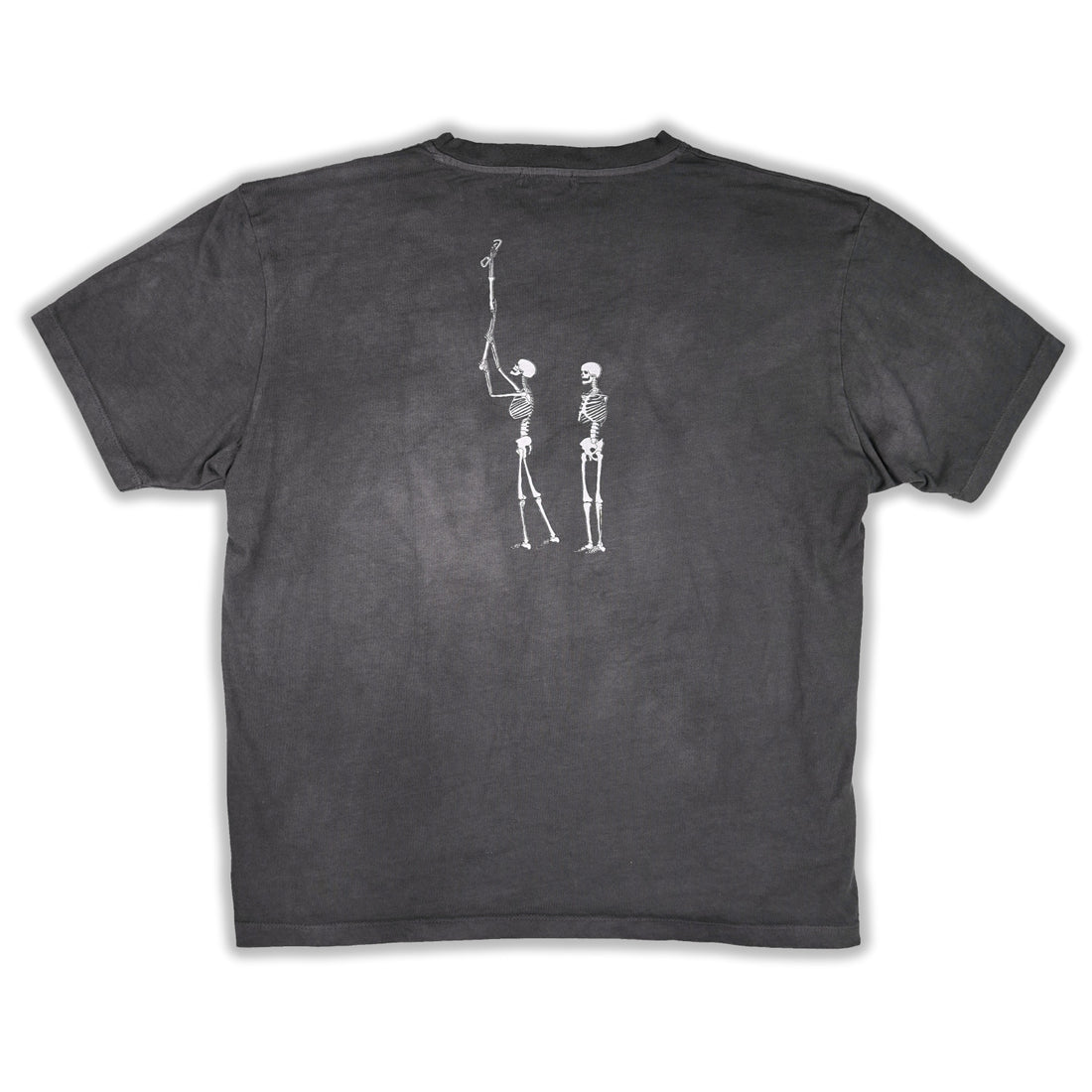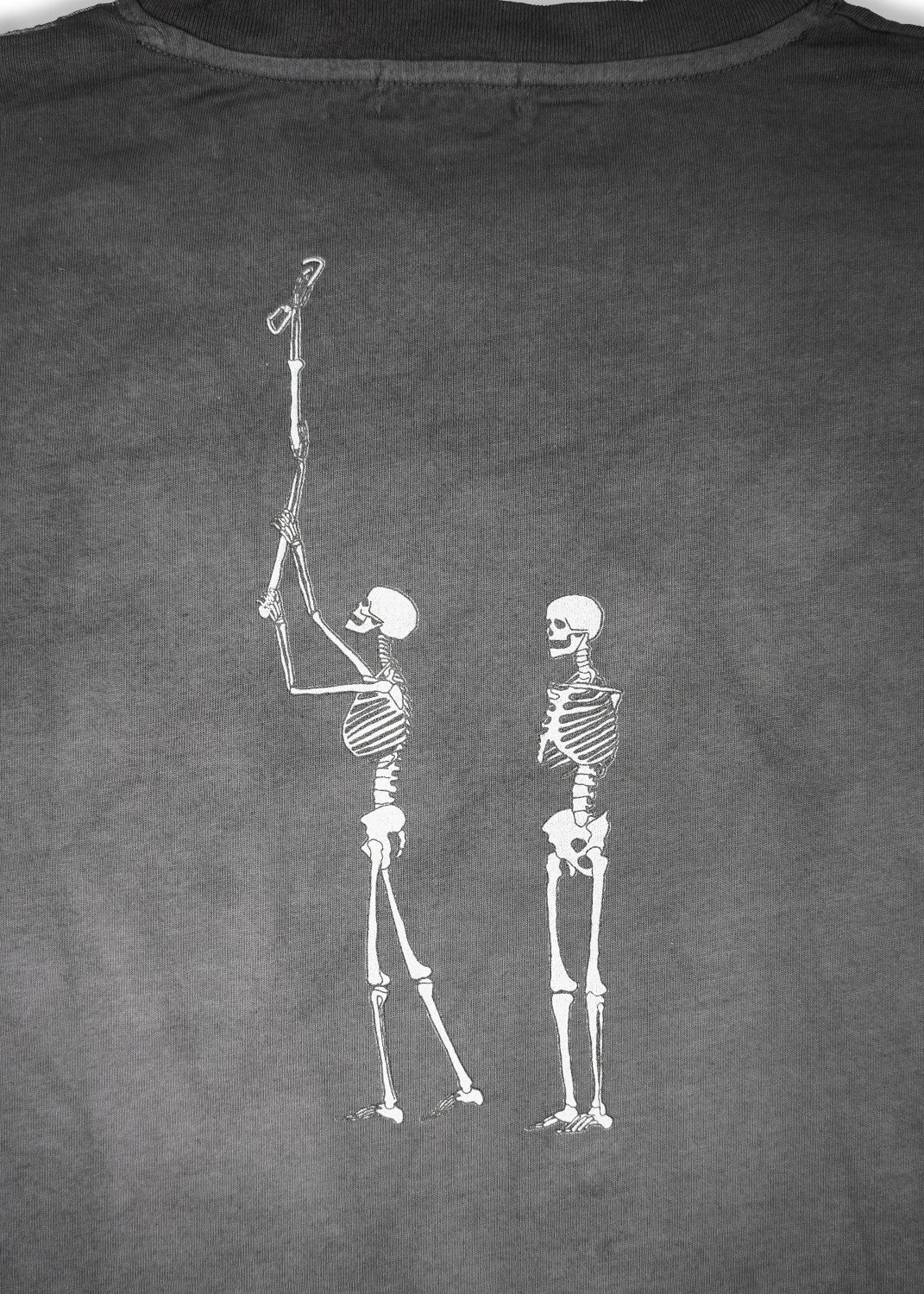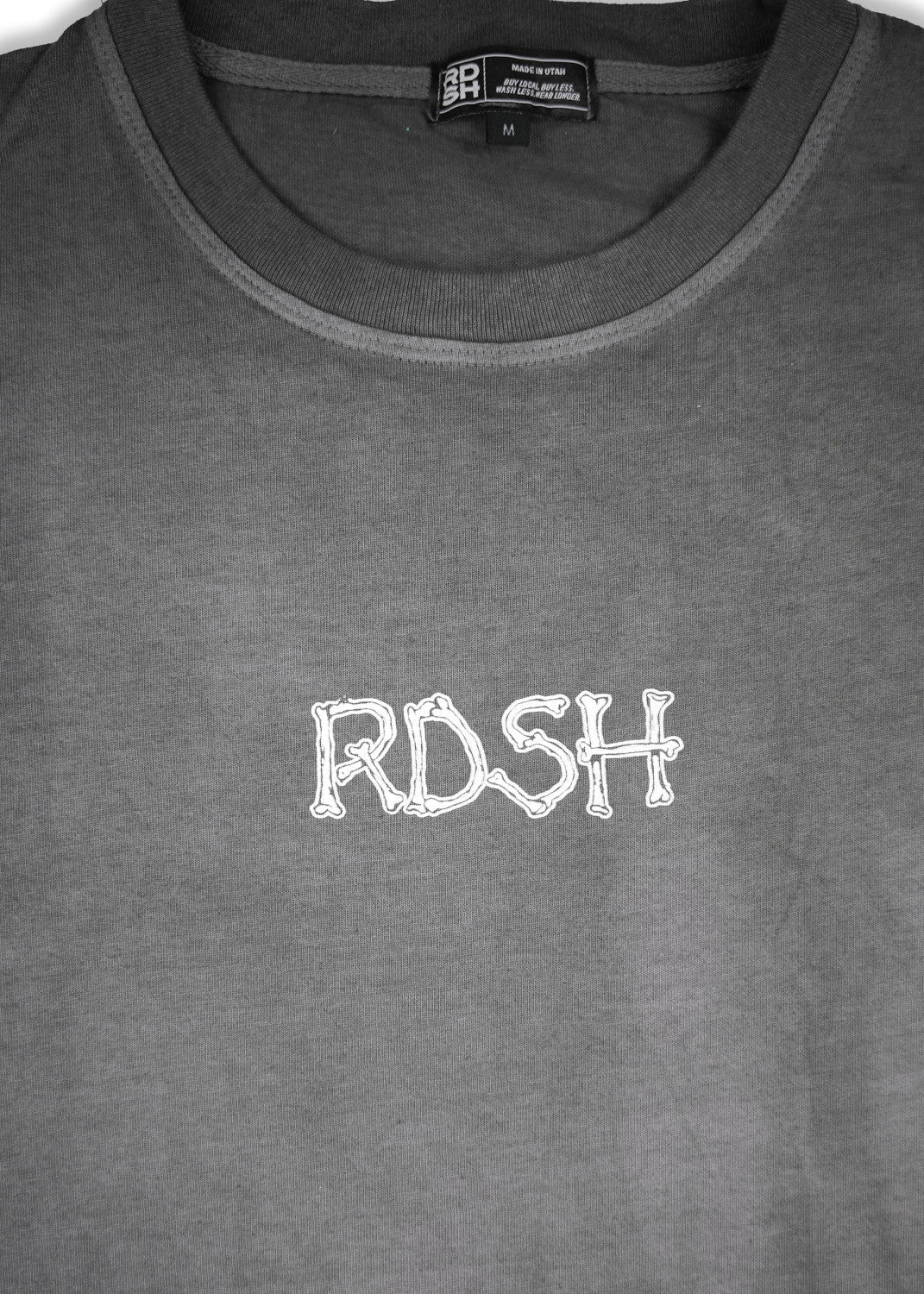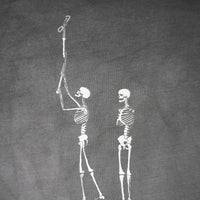 Bone Clip Print Tee: Stormy
A spooky one for you. RDSH bone logo on the front center and our Bone Clip print on the back.
Hand dyed to look like a dark stormy sky, these pieces are each completely unique!
These tees are sewn here in Utah and dyed Stormy gray. Each piece is unique and the dye pattern and color will vary slightly from piece to piece.
*Standard Men's Sizing so for smaller bodies we suggest sizing down*
- Print on front
- Print on back