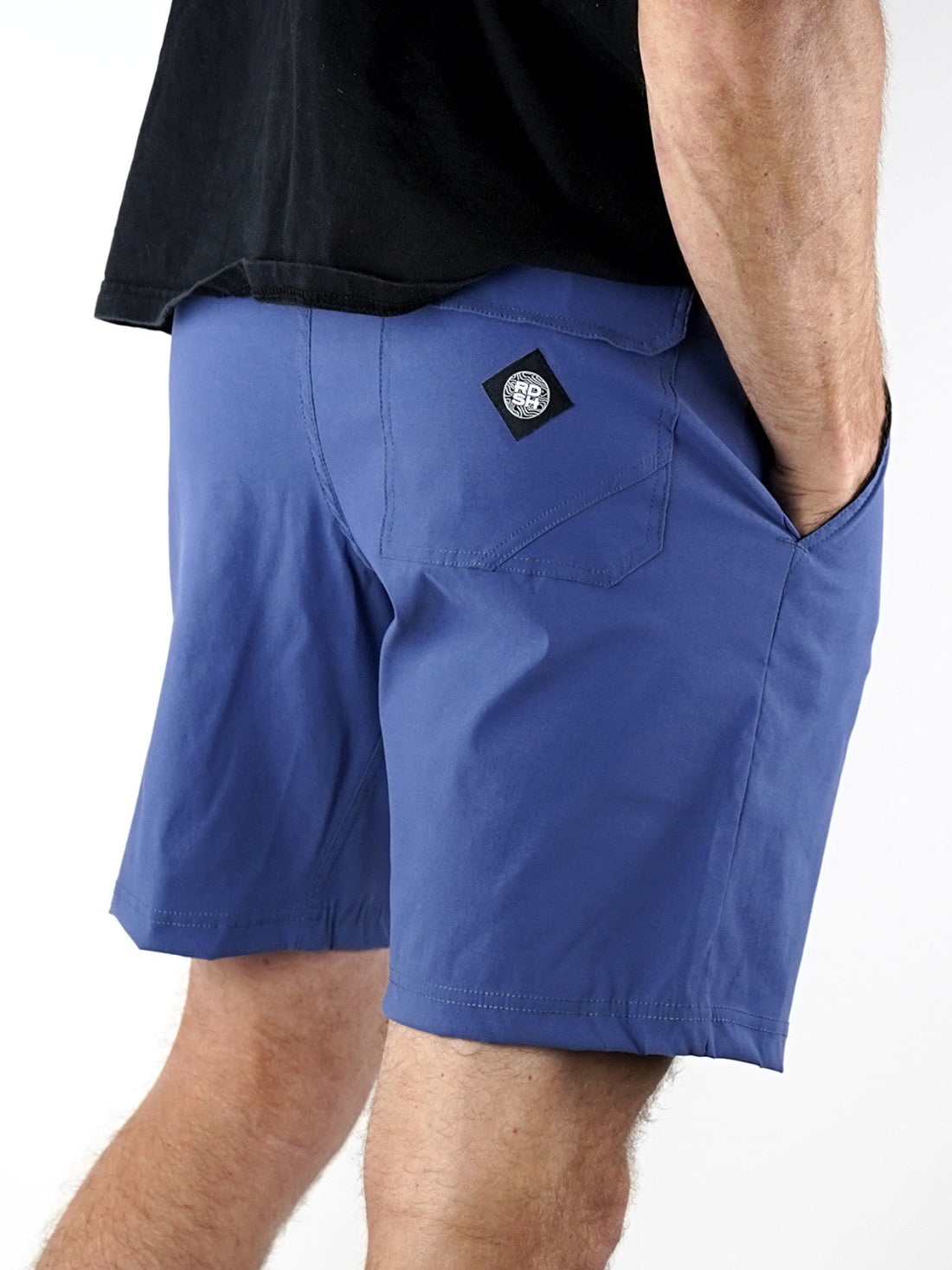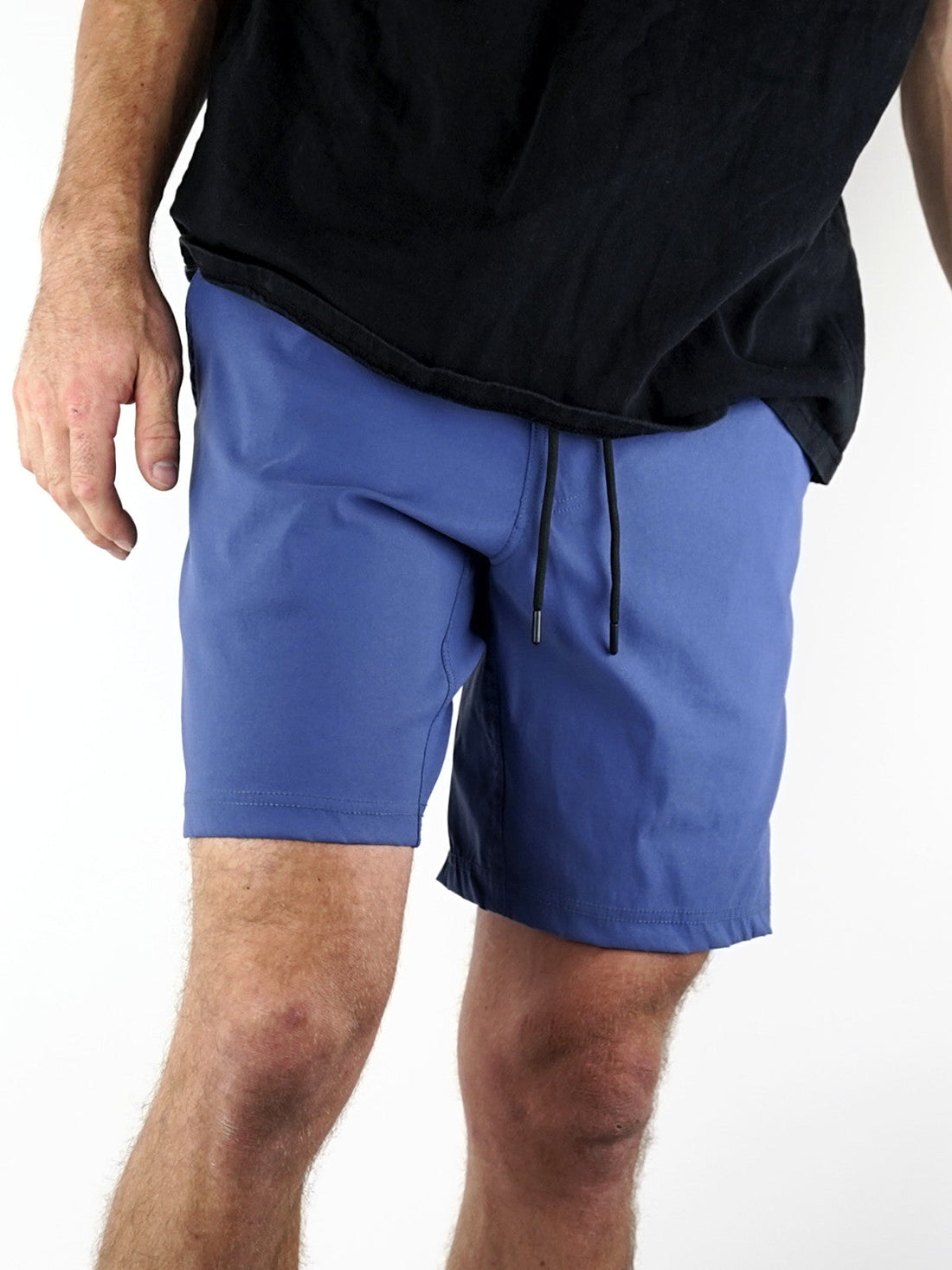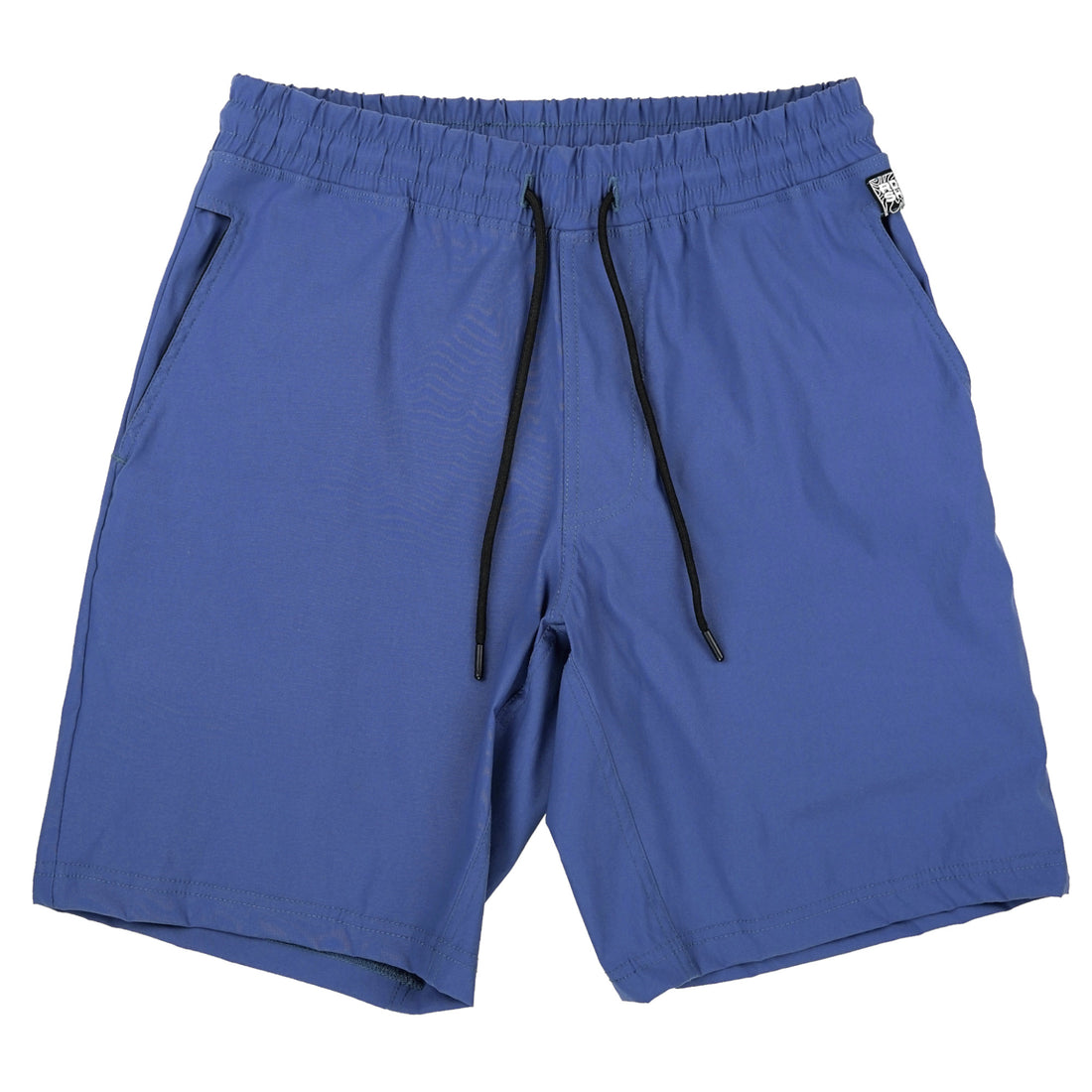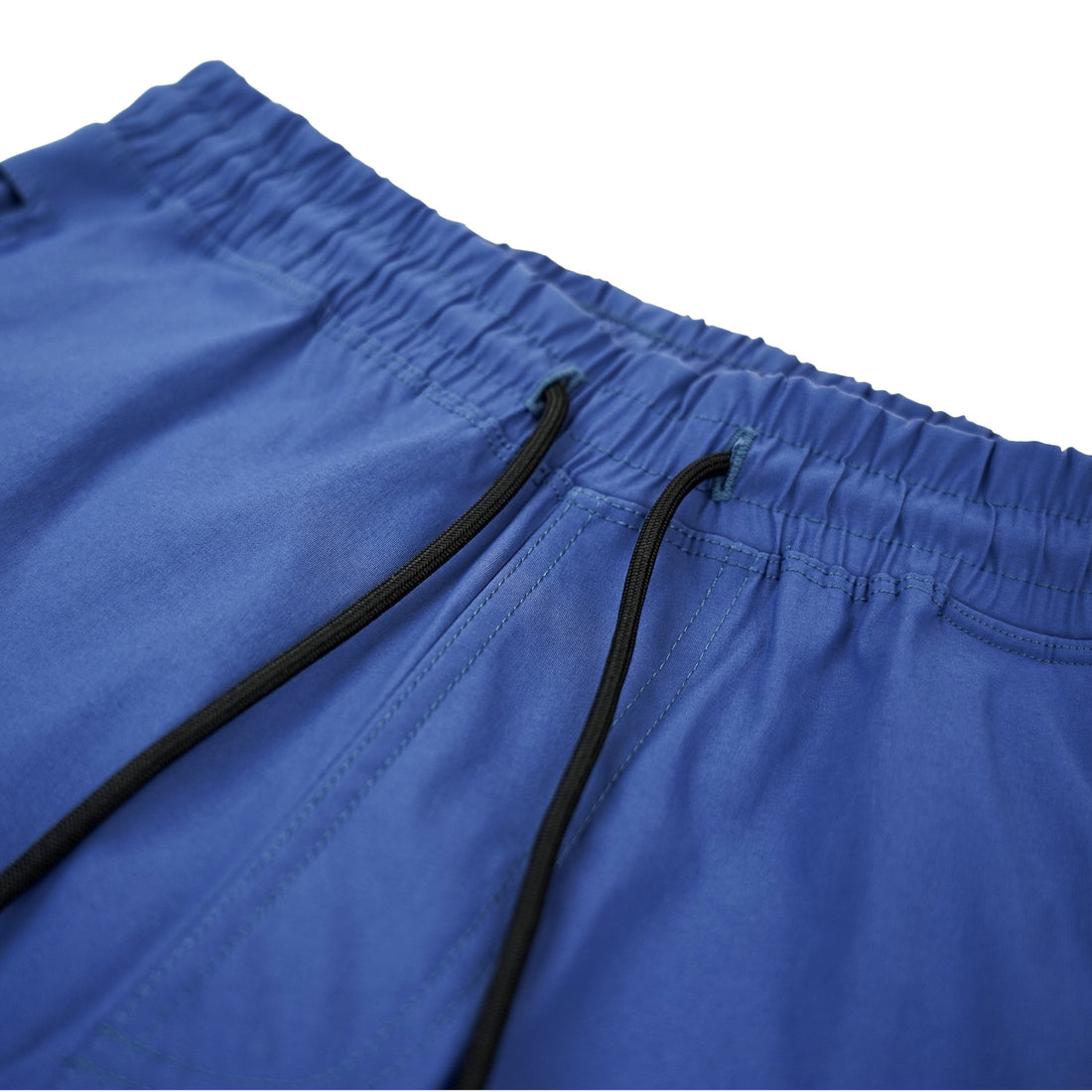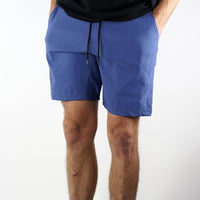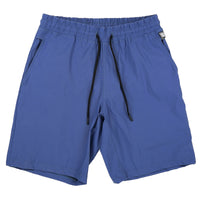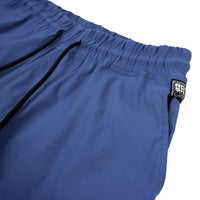 Lontra Shorts: Desert Sky
Everyone needs that pair of SHORTS. You know the one. The shorts that you wear every single day in the summer. The shorts that you put on when you know you're headed out to climb six pitches and hop in the river afterward. The shorts that feel good (and look good) when you're on mile 5 of a run or episode six of your new favorite series.

Allow us to introduce the RDSH Lontra Shorts. These beauties are simple and stylish yet super high performing and durable. We even made sure to sew them out of a super stretchy fabric for maximum comfort and performance.
Give the Lontras a try. They will be your new favorite pair. And it's okay if you never want to take them off long enough to throw them in the wash; washing less saves water.
100% sewn in the USA by the RDSH team.
Elastic waistband with drawstring
9" Inseam
Abrasion Resistant
Quick Drying