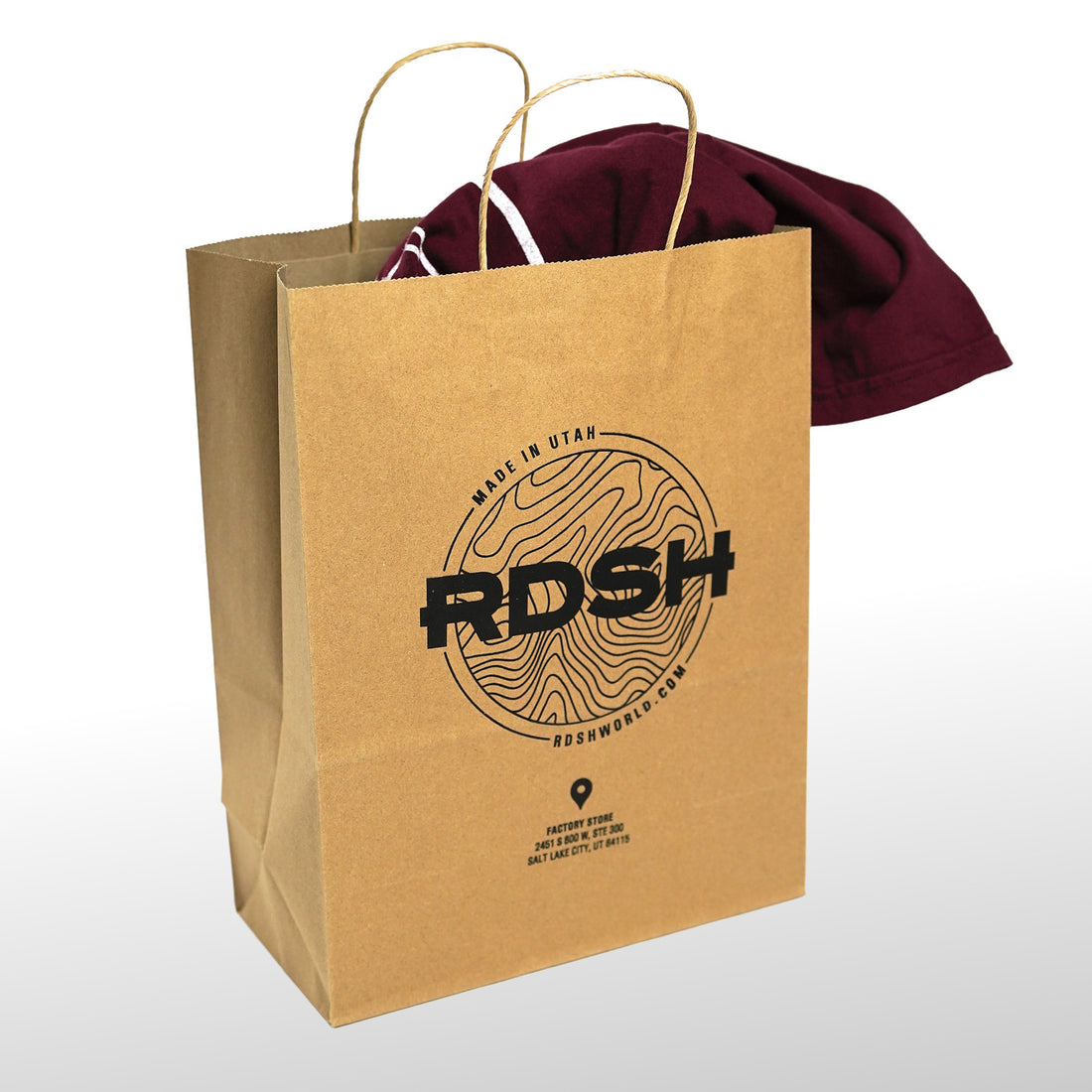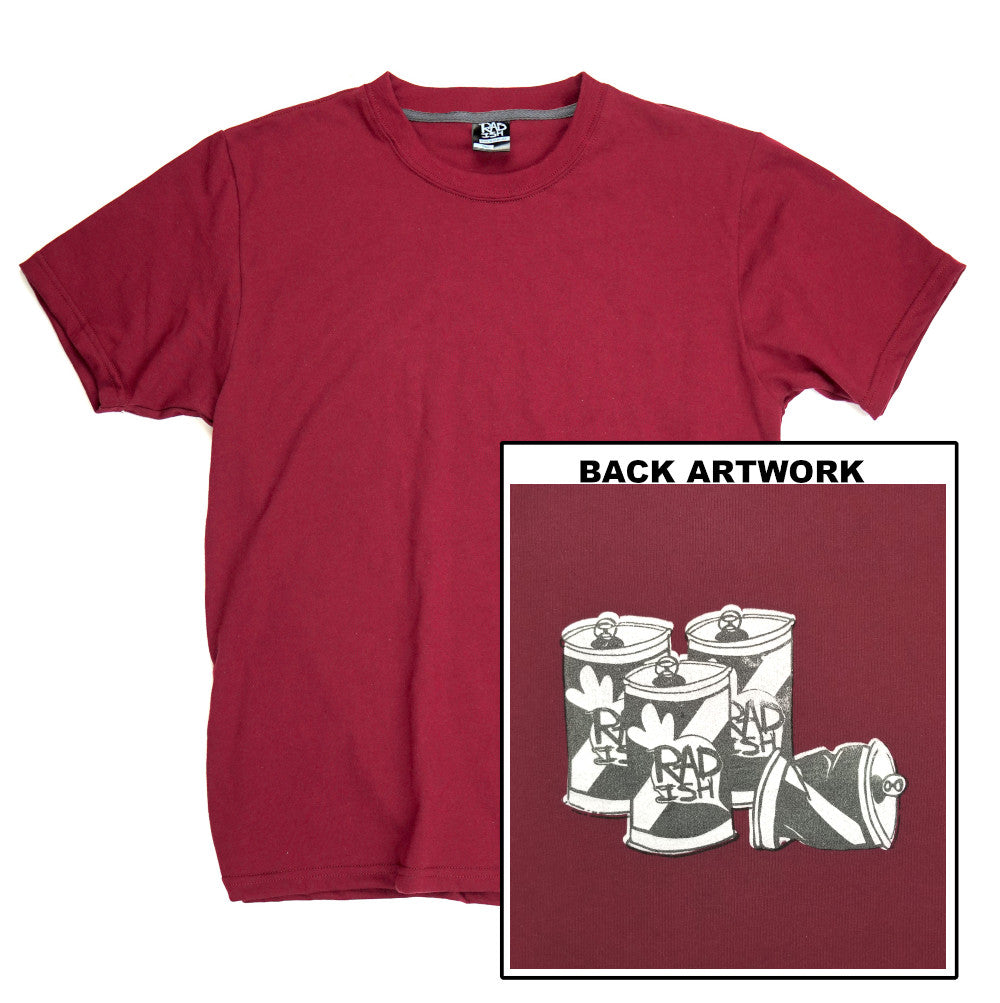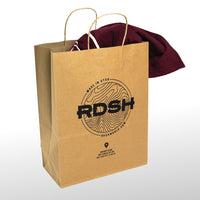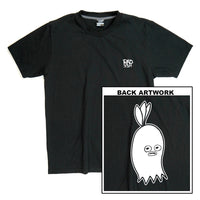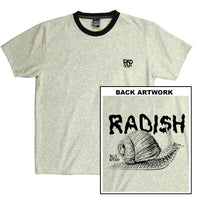 It is time for us to get with the times! We've got a stack of Radish-branded tees that we've got to get rid of so we can fully embrace our new identity as RDSH.
We've decided to have a little fun with this by bagging up these tees randomly and marking them down to a ridiculous price.
Each bag contains a randomly chosen Radish printed tee. Select your size and let fate decide what you get!
COLORS: Black, Burgundy, Navy, Oatmeal
PRINTS: Beer Print, GSMH Print, Ghost Print, Slime Print
All tees are standard Men's sizing.
Note: we do not accept returns on Grab Bag items. ALL SALES ARE FINAL.