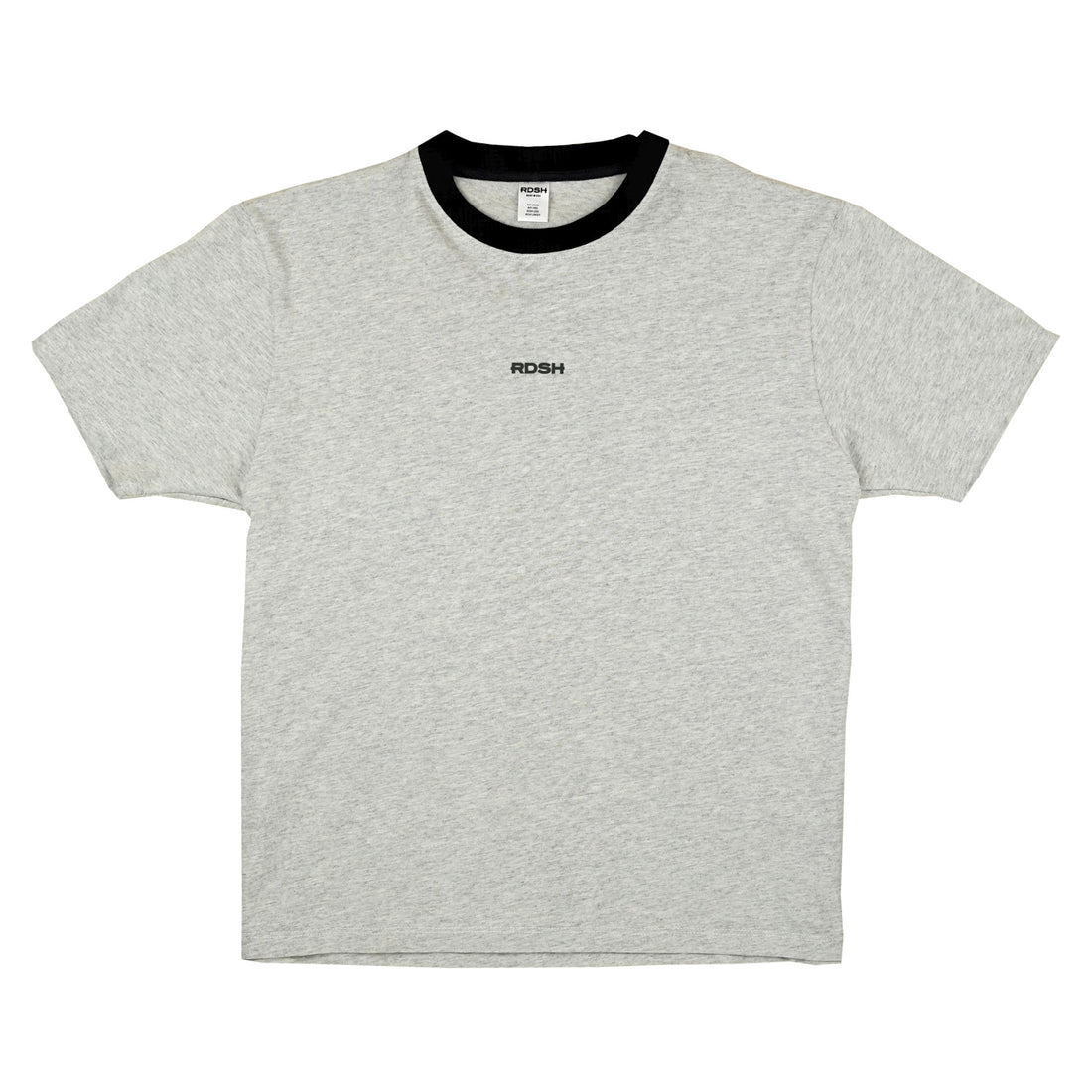 A new variation on one of our classic prints. Why a snail? Because it looks cool! Do you climb rocks to push human progress into new realms or are you just out there having a great frigging time? Maybe if we all worried a little less about finding meaning in everything and worried a little more about having unapologetic fun, the world would be a better place!
RDSH Silicone logo on the front, Snail print on the back.
100% sewn and printed in the USA by the RDSH team.
Standard Men's Tee sizing so for smaller frames we suggest sizing down.